Welcome to Carmina Studio
Set on the wonderful island of Corsica, Carmina is a modern recording facility, where artists, producers and engineers can escape their daily distractions and focus solely on making music.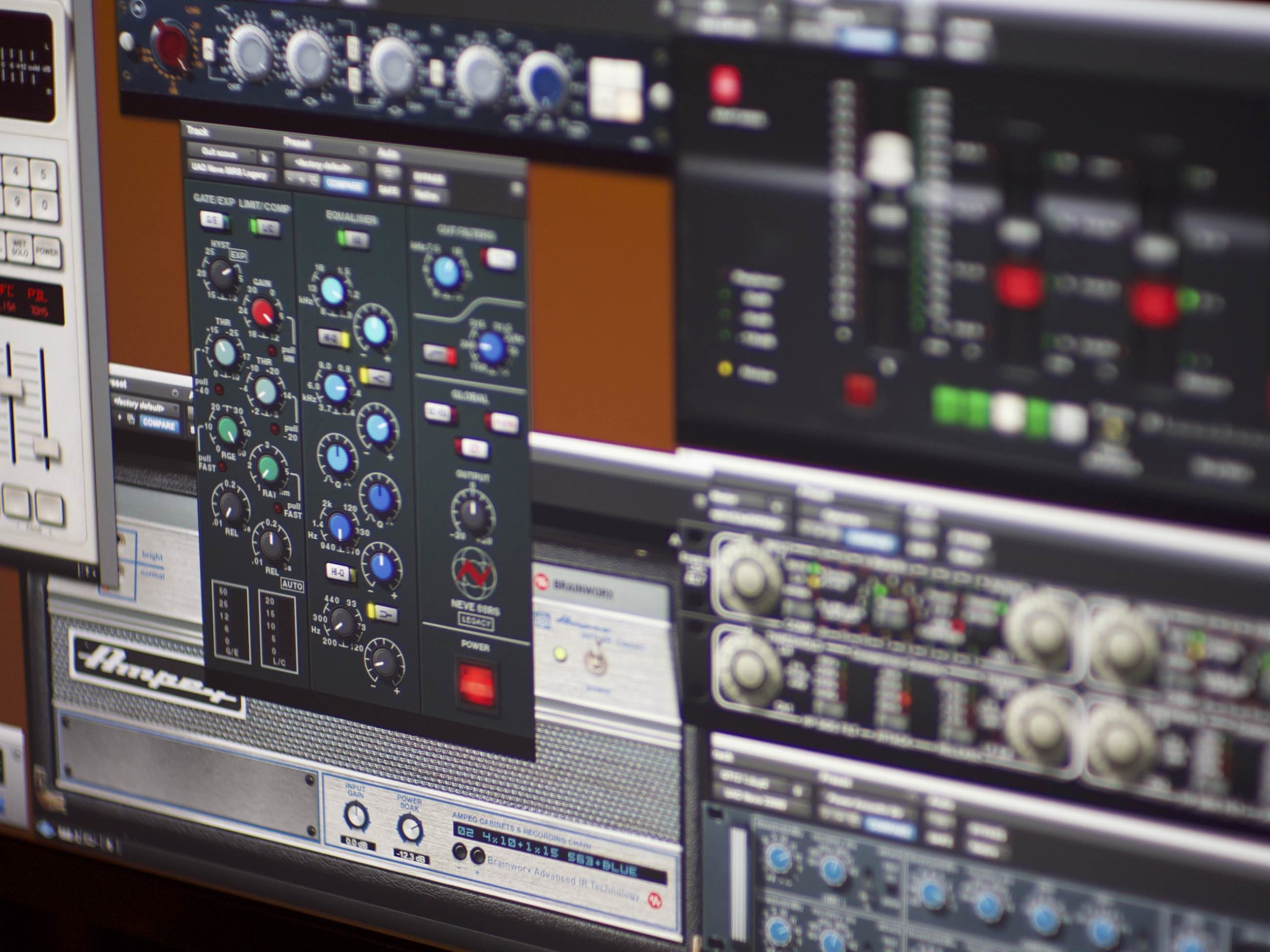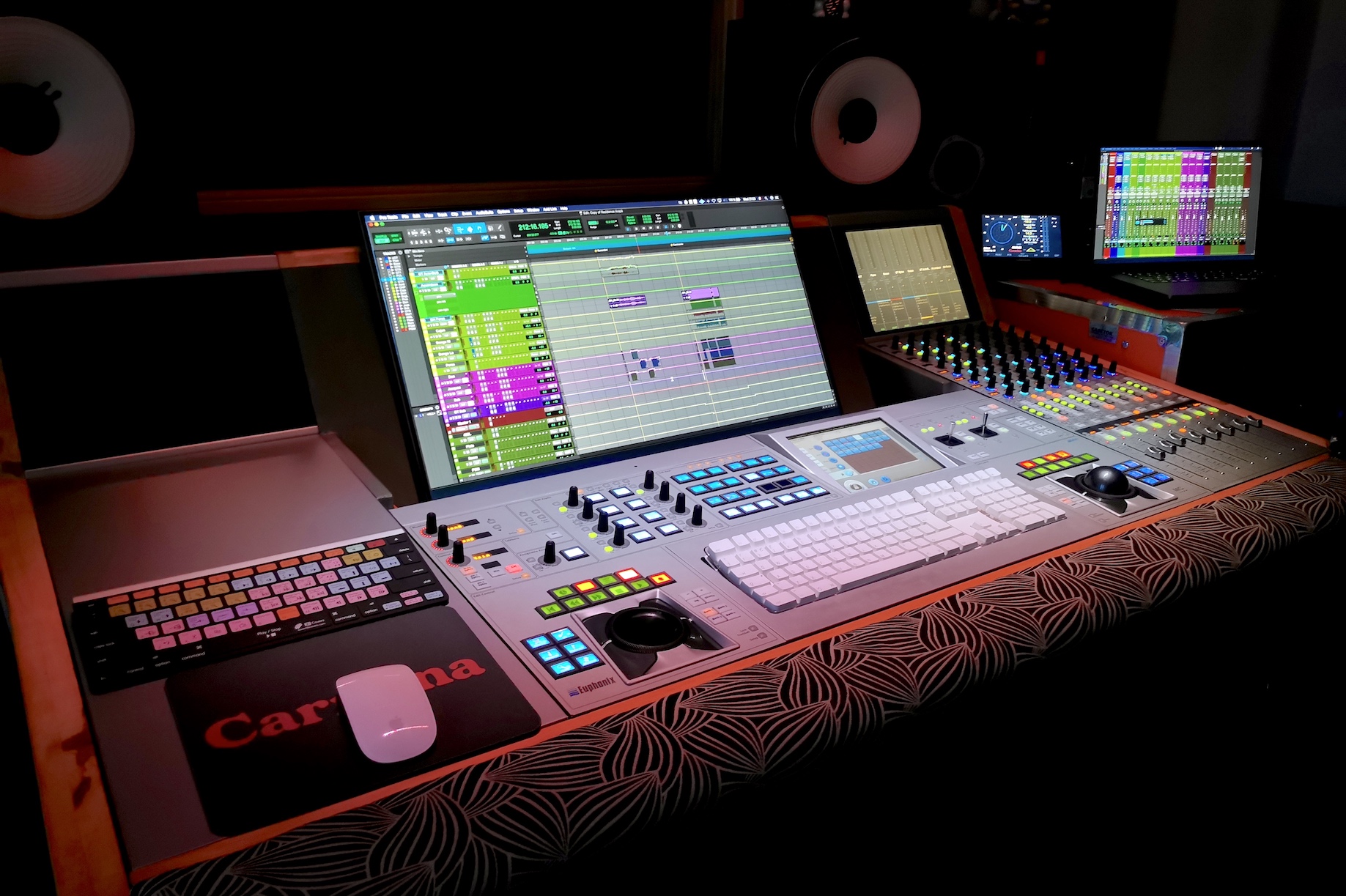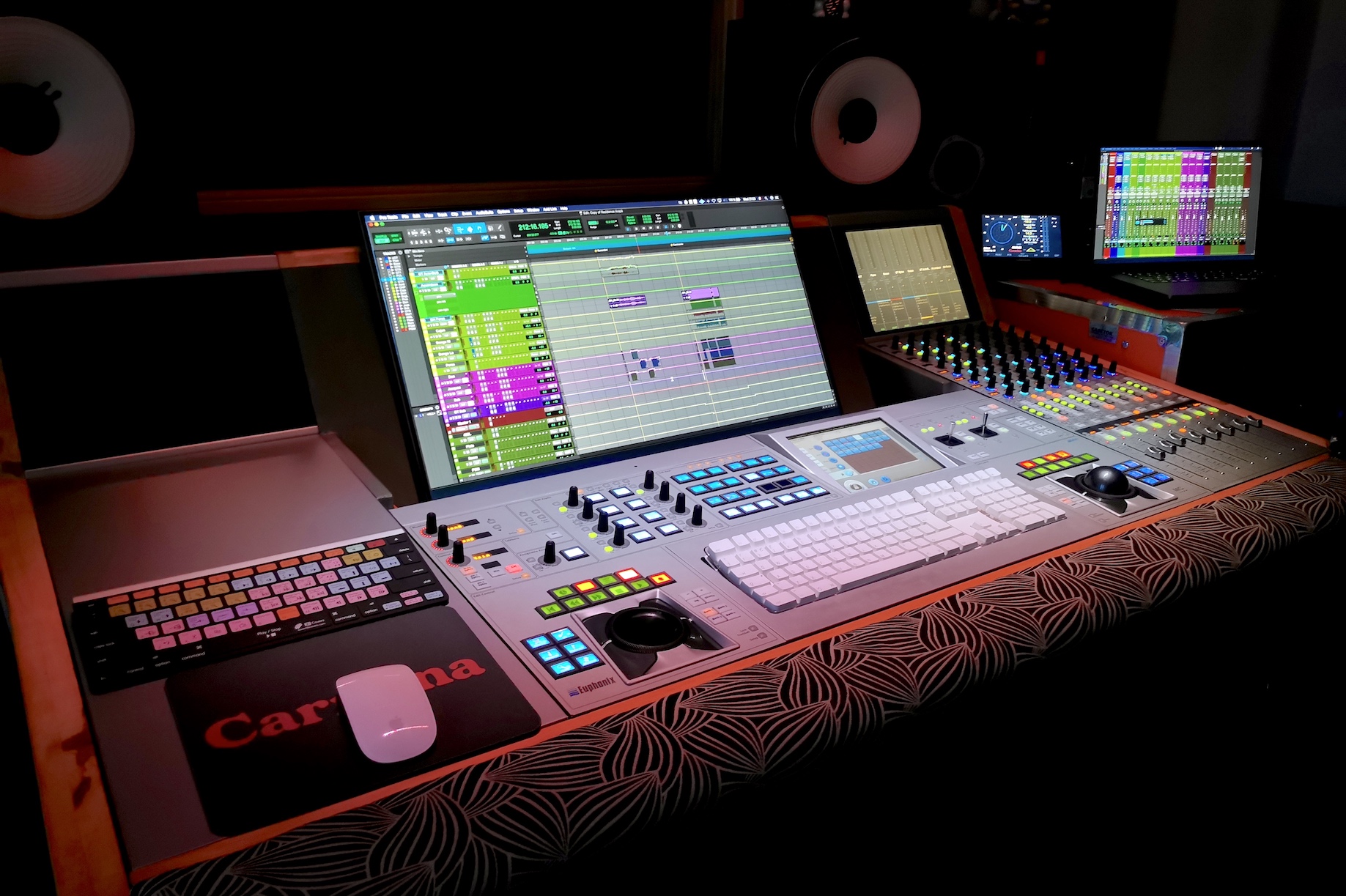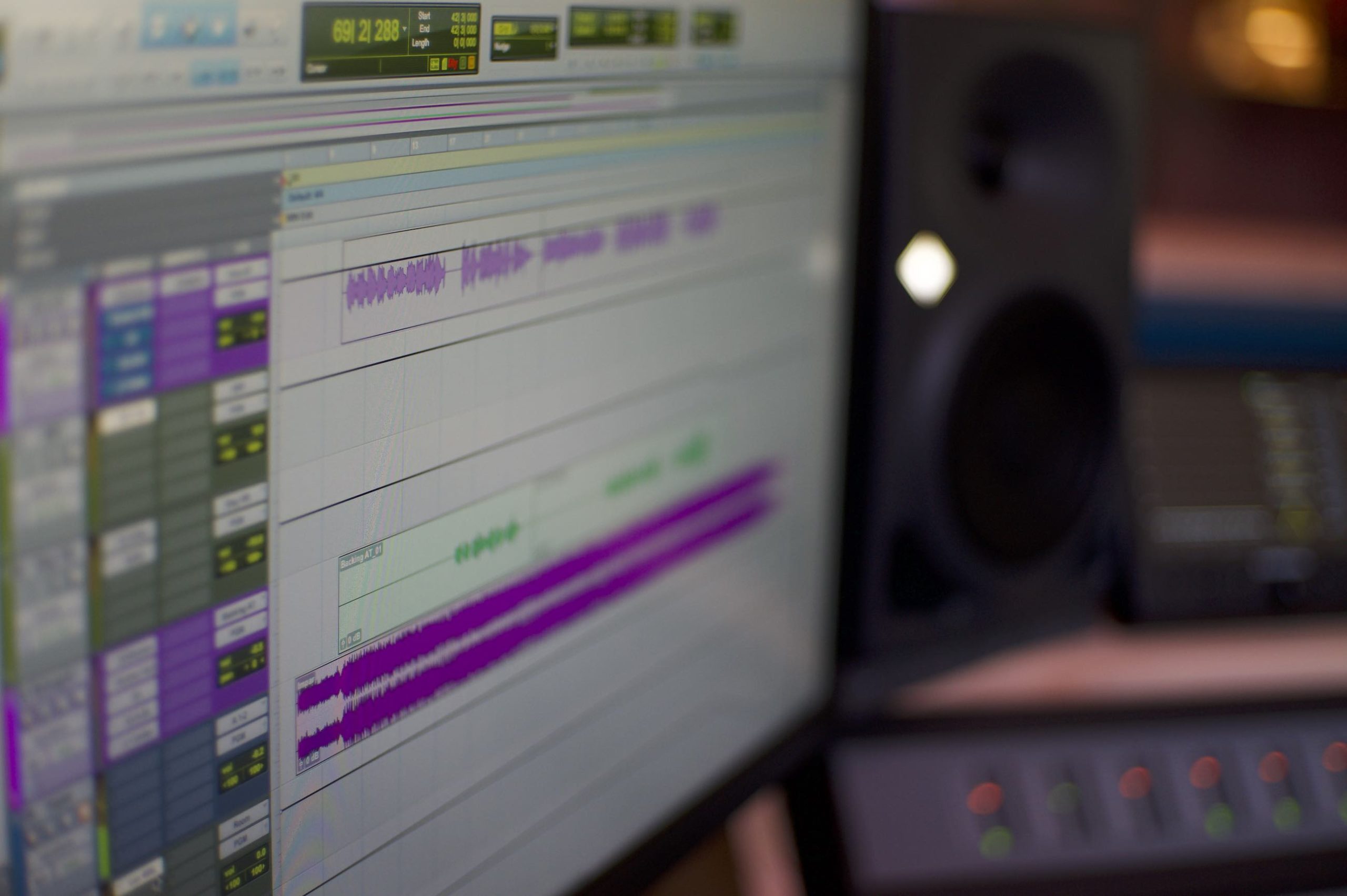 Carmina versatile recording and mixing room is top notch, housing an array of the finest audio equipment, operated by Julien Muraccioli, a qualified audio engineer with more than 15 years experience as a Recording, Mixing and Mastering engineer, for many recording studios in USA, UK, and France, and national radios as a Broadcast engineer.
Embraced in the breath-taking natural environment of the island of Corsica, Carmina inspires creativity.