Carmina was conceived in 2013 as a digital studio, it is equipped with Pro Tools HD4, Apogee AD, Mytek DA, Avid/Digidesign consoles, Neve preamps and Neumann, Schoeps, AKG microphones to name a few.
Console : Avid/Euphonix System 5MC
Monitoring : Neumann KH and JBL 4312B Control Monitor with Krell power amplifier (Mastering grade)
Plugins : UAD, Fabfilter, Slate, Waves, Antares Auto-Tune, Eventide, East West, SoundToys, Empirical Labs, Kontakt Komplete, GGD and many more..
Studio is wired with Mogami cables, Neutrik connectors and Cardas audiophile grade solder.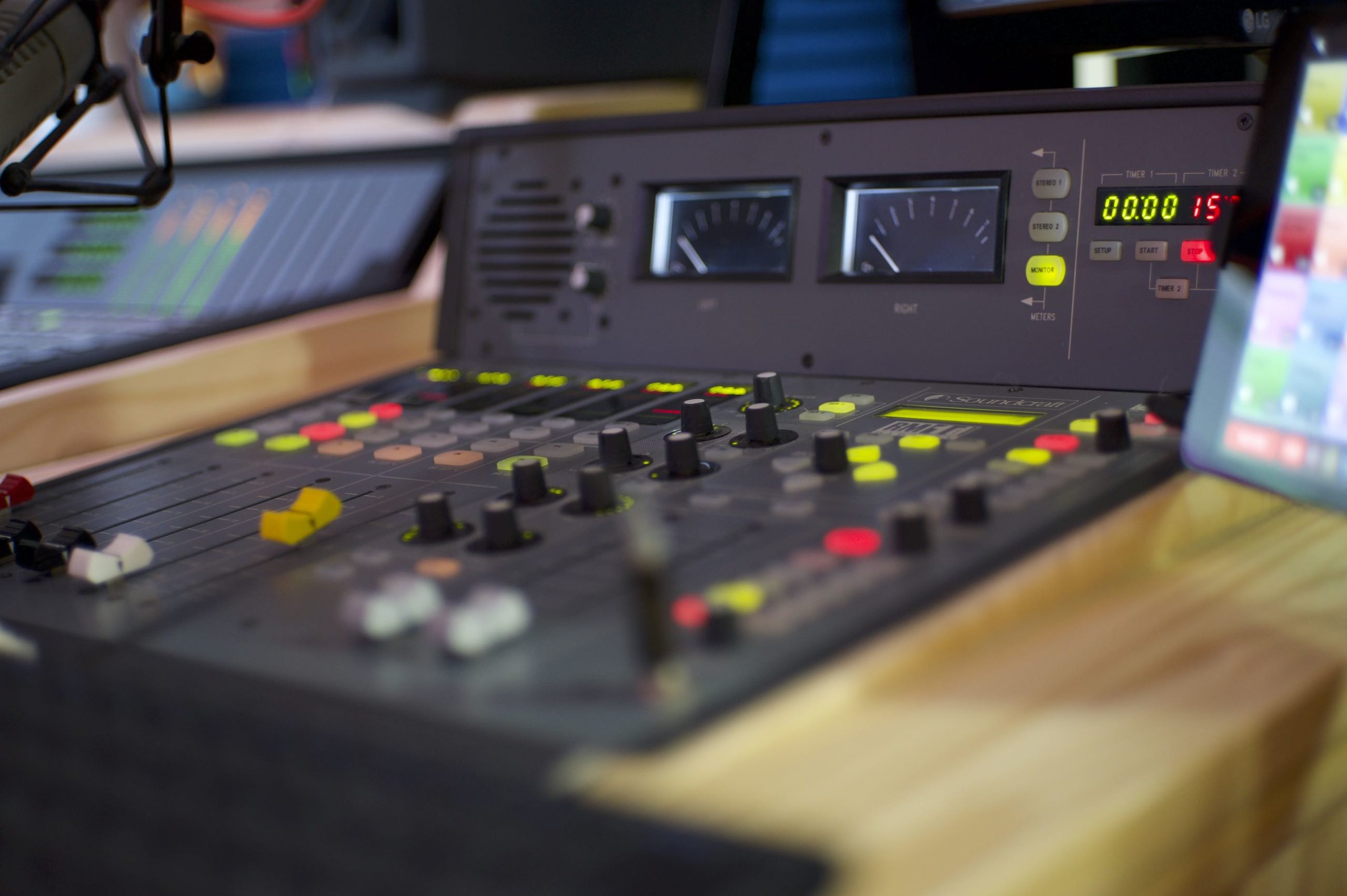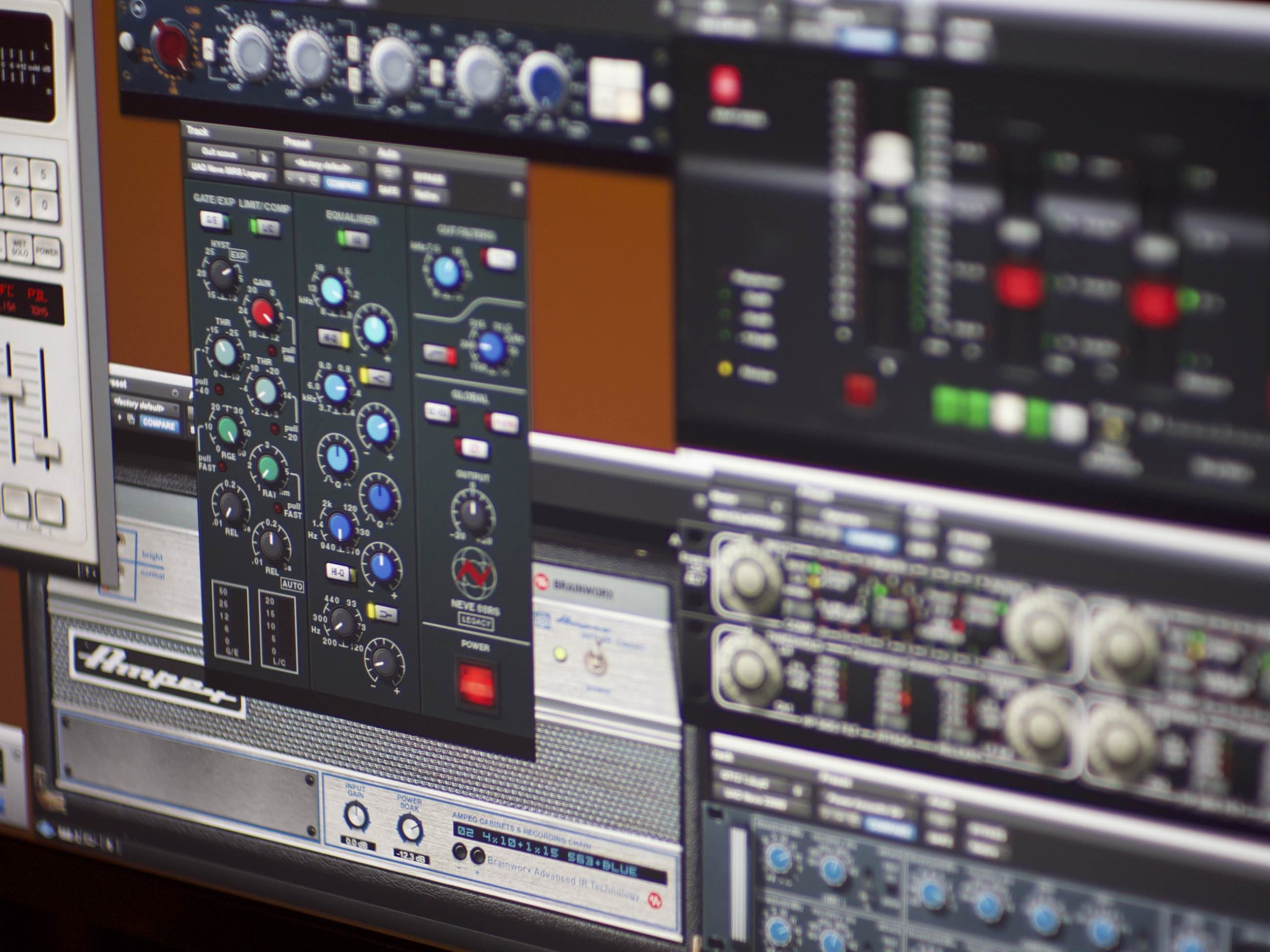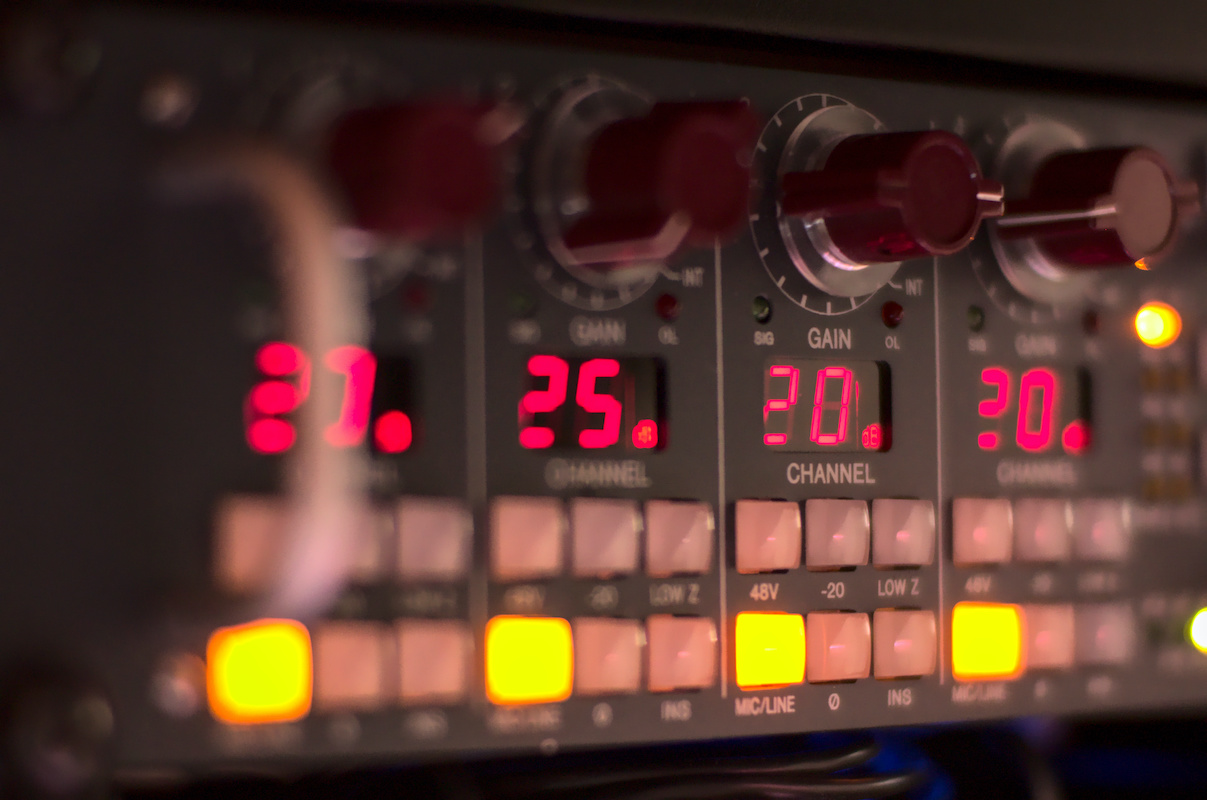 The studio was conceived and run by Julien Muraccioli, audio engineer, radio broadcast engineer, guitarist, composer.